Shadowfax integrates with ONDC for hyperlocal and e-commerce deliveries, Retail News, ET Retail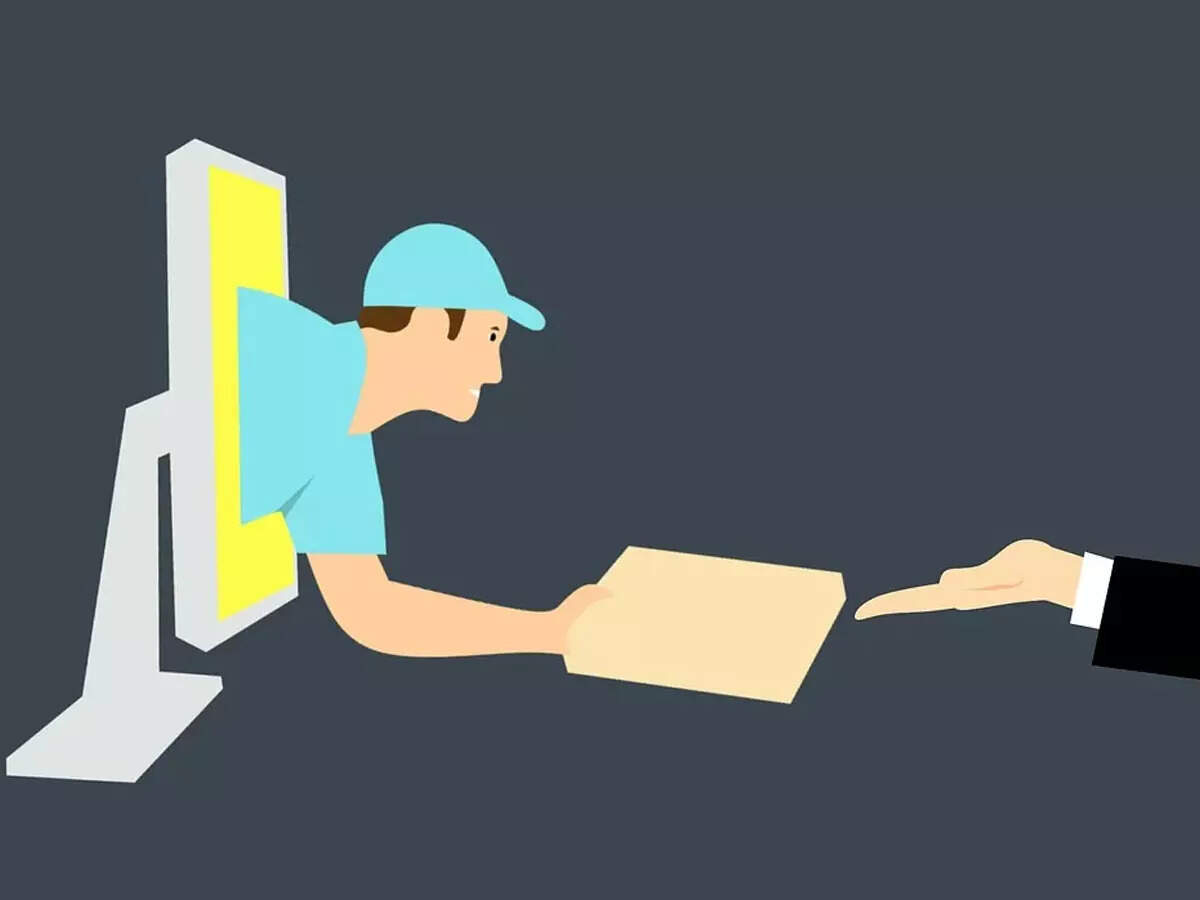 New Delhi: Shadowfax Technologies, a crowdsourced third-celebration logistics system for very last-mile supply, has integrated with the government's e-commerce system Open up Network for Digital Commerce (ONDC) to provide seamless hyperlocal and e-commerce deliveries, the company said in a media release.
With this, Shadowfax will have immediate integration with the platform without any middleman for all shipping and delivery formats, in accordance to the launch.
This integration will enable sellers on the system acquire hyperlocal providers in close to 8500 pin codes.
Praharsh Chandra, Co-founder & Chief of Functions at Shadowfax Systems stated, "The e-commerce and hyperlocal shipping and delivery market place is booming and has shown outstanding resilience as a result of a turbulent time. " He extra, "We glance forward to doing the job with the authorities to open new possibilities in the e-commerce house and offering all sellers, significant or compact and in the remotest of cities, equal access to take part in the digital commerce period."
T. Koshy, MD & CEO, ONDC, stated, "ONDC grows from toughness to energy with addition of Shadowfax into the community as a logistics company. Their pincode protection, especially in Hyperlocal, gives the platform a wider base to launch into. Coupled with e-commerce and inter-town movements, sellers and potential buyers will get a excellent array of logistics solutions by means of the integration. We continue being fully commited to the intention of democratising e-commerce for all sellers and the addition of Shadowfax on to the platform is yet another phase in that route."
ONDC has been conducting beta assessments in Bangalore, and this progress has appear on the back again of the government's intent to include additional robustness and spread into the platform. Shadowfax will be doing the job intently with ONDC to even more streamline the hyperlocal processes as element of the preliminary strategies.